Welcome! I'm glad you are here.
Finding the right therapist for you is very important.
It is normal to feel rather vulnerable when getting a massage, so it is crucial that you find a therapist you can trust. I will work with you to provide the best care and make sure you are comfortable every step of the way.
Here are just a few of my guiding principles...
You are a unique individual, so I treat you like one. By combining multiple techniques from my training and experience I will strive to meet your needs, not just provide a cookie-cutter massage.
Your health history and desired outcomes shape your session. That is why I will review both with you at the beginning of each appointment.
A "one hour" session will generally be a full 60 minutes of hands on time.
Your feedback matters! I welcome and will request feedback before, during and after your massage to make sure it is the best possible treatment I can provide – let me know how I can improve, even if you think it is just a "little thing."
Your satisfaction guaranteed - If you are not fully satisfied with the service you have received, I'll do what I can to make it right.
While I bring Skill, Training and Experience to each massage, I also run my practice and live my life with the values of Honesty, Integrity and Excellence.
My goal is to be someone you can trust.
---
If you have questions or would like to schedule your session call or text me at 207-669-0626 today.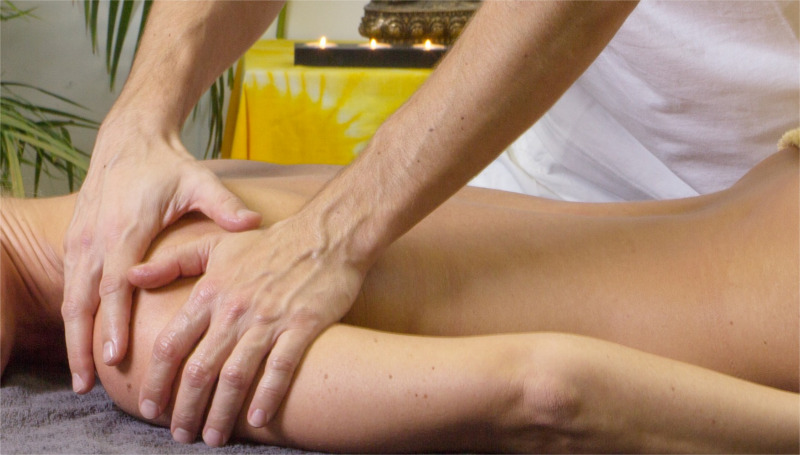 © Copyright 2020 Philip Payne Massage Therapy. All rights reserved.